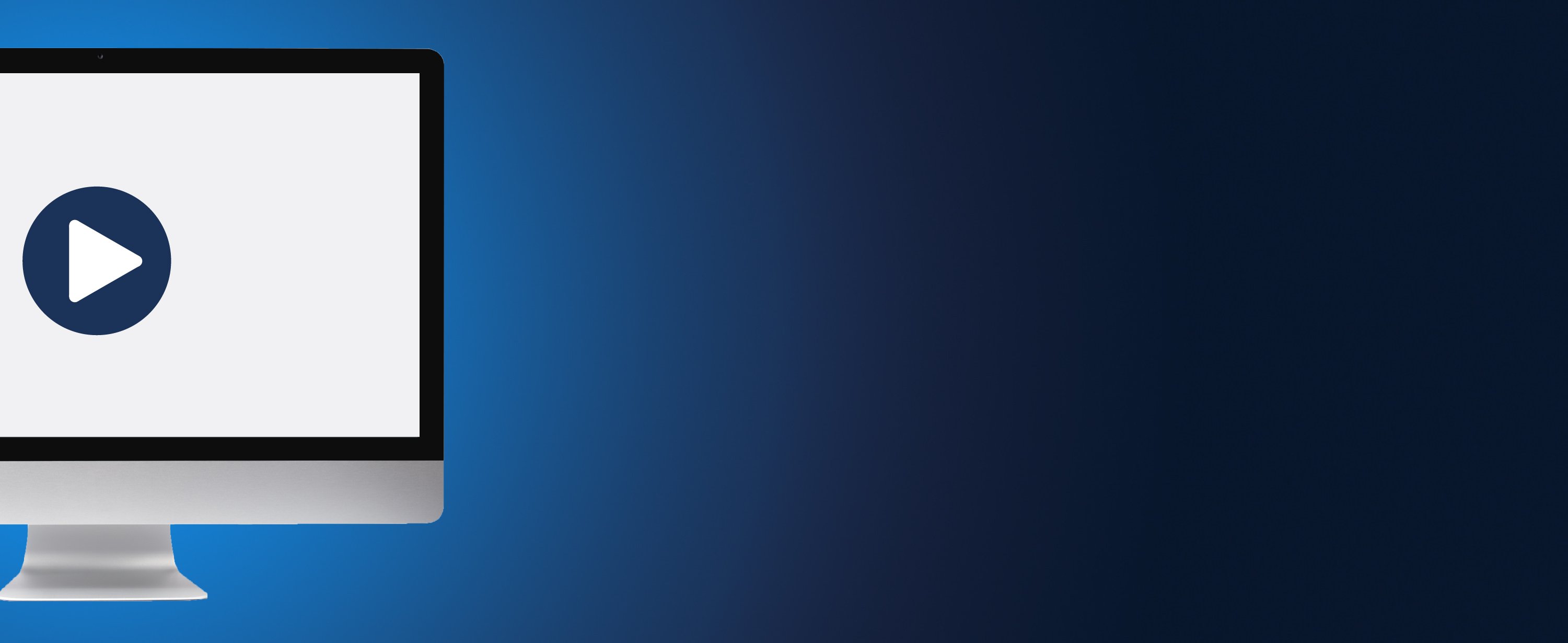 What's New in Indeni 7.0
Indeni Webinar - On Demand
The next generation of our platform,
Indeni 7.0
enables customers to reduce risk and improve the agility of security infrastructure operations. Tune in to hear Jim MacLeod, Technical Product Marketing Manager at Indeni, spotlight key features such as auto-detection and auto-triage, designed to increase visibility into critical security devices and improve employee productivity.
In this on-demand webinar, you will explore key features:
Automatically perform investigations once an issue is detected
Reduce administration time with turn-key integrations
Proactively identify when your Indeni instance strays from best practice performance and configuration settings
Access the recording by completing the form!