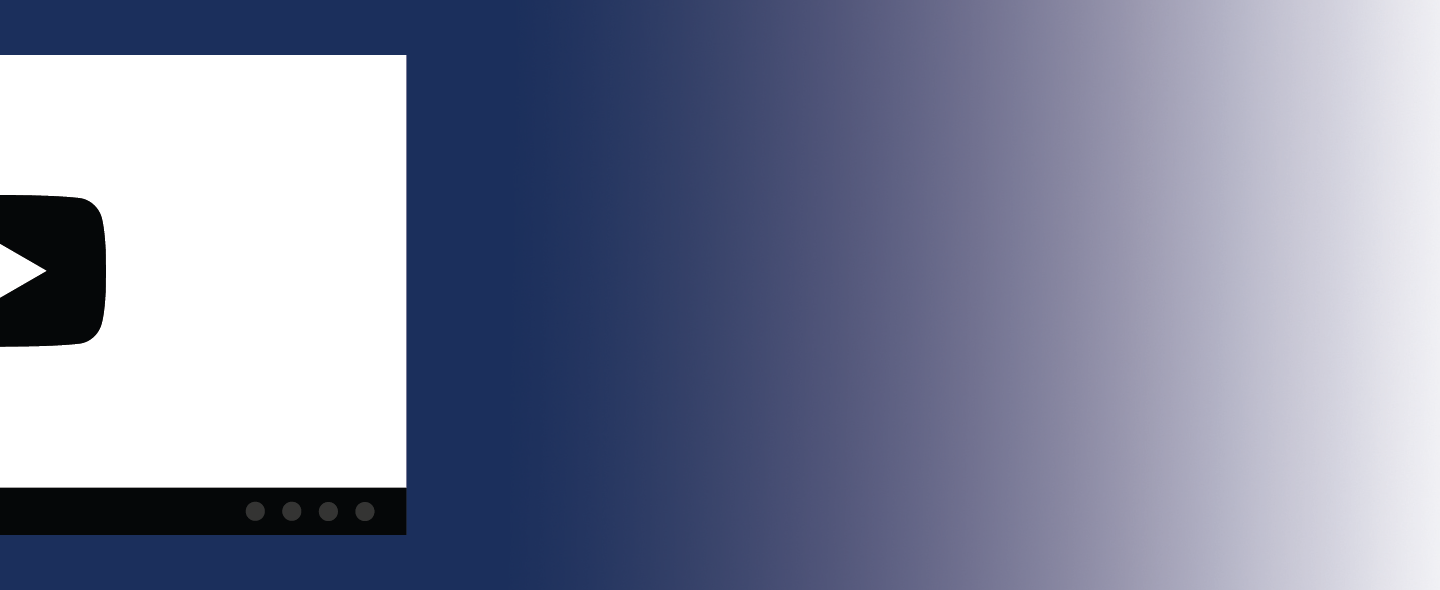 Perks of Crowdsourced Knowledge
Whether it's a migration, firefighting or elevating your environment to gold standards, we could all use a little help from our expert friends. Witness a collaborative approach to IT in Indeni's on-demand webinar and see what crowdsourced knowledge is waiting for you.
Complete the form to the right to get access to:
How Indeni crowdsourcing cycle works: ideation to reality
What information is Crowdsourced and where its located
Functional overview of the Indeni Automation Platform
Complete the form to view the webinar recording.