Perks of Crowdsourced Knowledge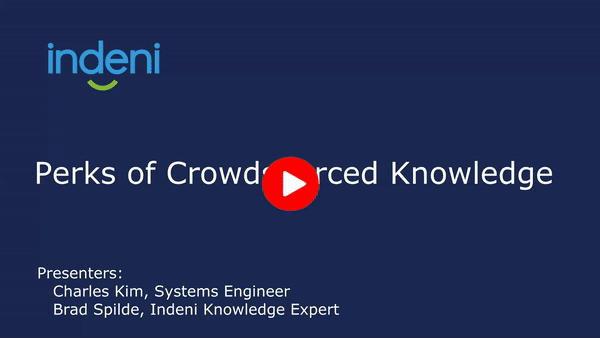 Whether it's a migration, firefighting or elevating your environment to gold standards, we could all use a little help from our [expert] friends. Witness a collaborative approach to IT in Indeni's upcoming live webinar and see what crowdsourced knowledge is waiting for you.
What will you will learn:
See the Indeni crowdsourcing cycle: ideation to reality

Crowdsourced domain knowledge facilitated by Indeni Crowd

Functionality and usability of the Indeni Automation Platform
Watch the recording today!