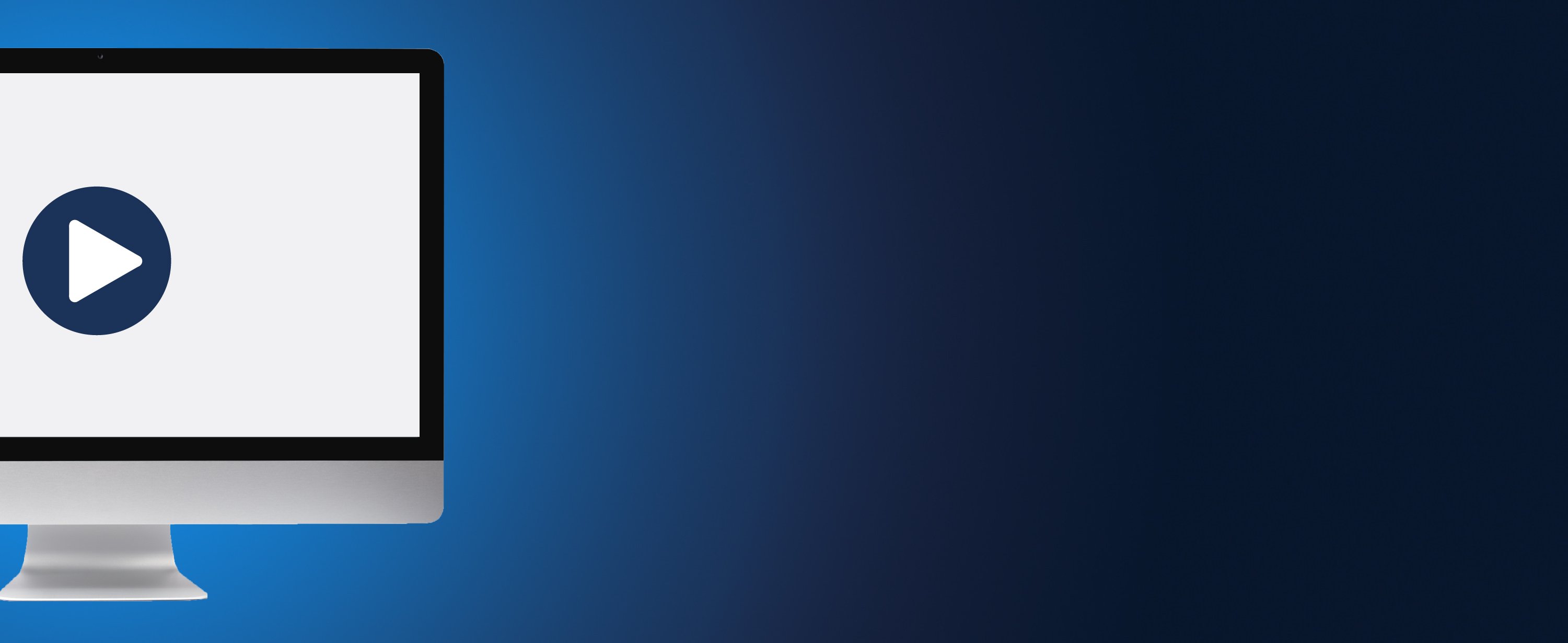 Inside Indeni for Check Point Maestro
Webinar - On Demand
Earlier this year, Check Point launched its groundbreaking release, Maestro. Gain insights into how you can leverage Indeni and Maestro to avoid misconfigurations that may result in service downtime and enhance your security posture.
In this on-demand webinar, you will learn:
How Check Point cluster solutions have evolved
Maestro key concepts and technologies
The innovation and pros of Maestro compared to older solutions
How Indeni supports Maestro
Access the recording by completing the form!