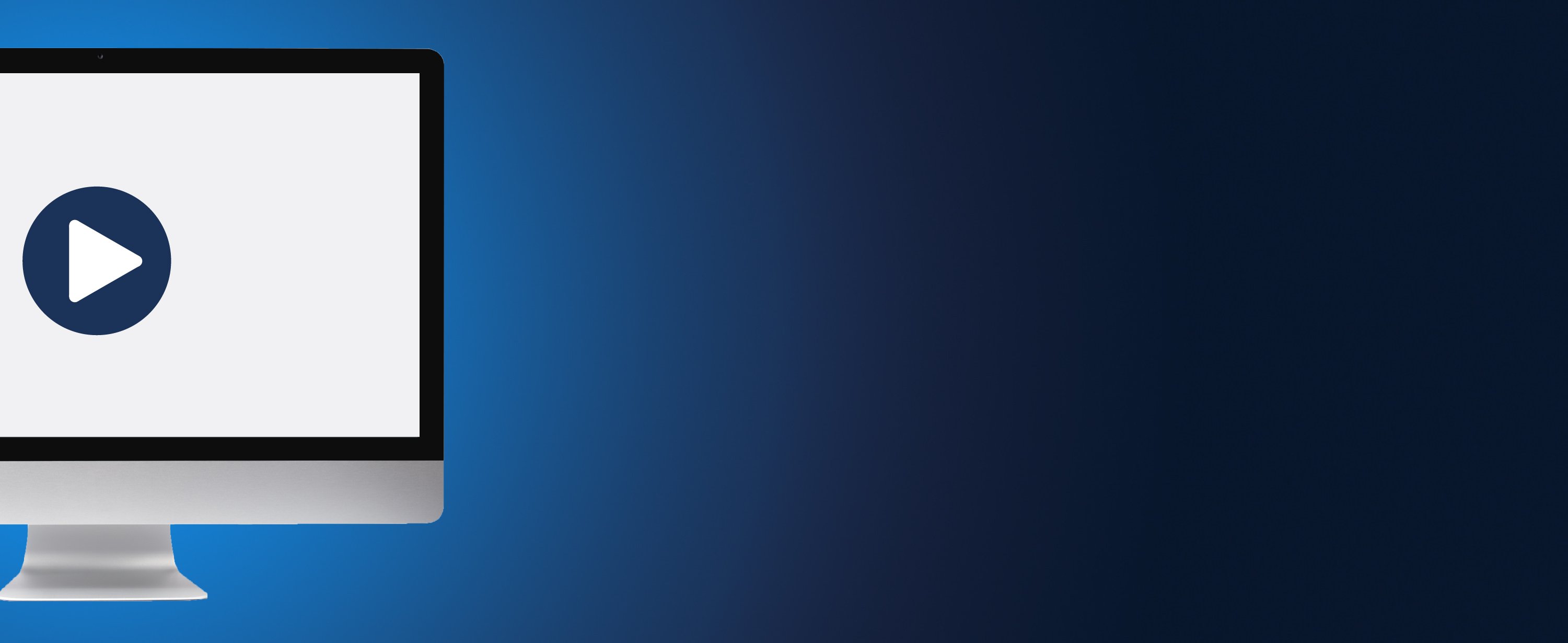 Assess Your Network Automation
Webinar Featuring Forrester - On Demand
Most enterprises use some form of network automation, but it's often in pockets across the organization. Tune in to hear Jim MacLeod, Technical Product Marketing Manager at Indeni and Chris Gardner, Principal Analyst at Forrester guide you through the Forrester Automation Framework to help you rationalize your portfolio and plan next steps to implement automation in your organization.
In this on-demand webinar, learn how to:
Measure your organization's automation maturity level
Identify key people in implementing your automation strategy
Establish and meet achievable network automation goals
Access the recording by completing the form!