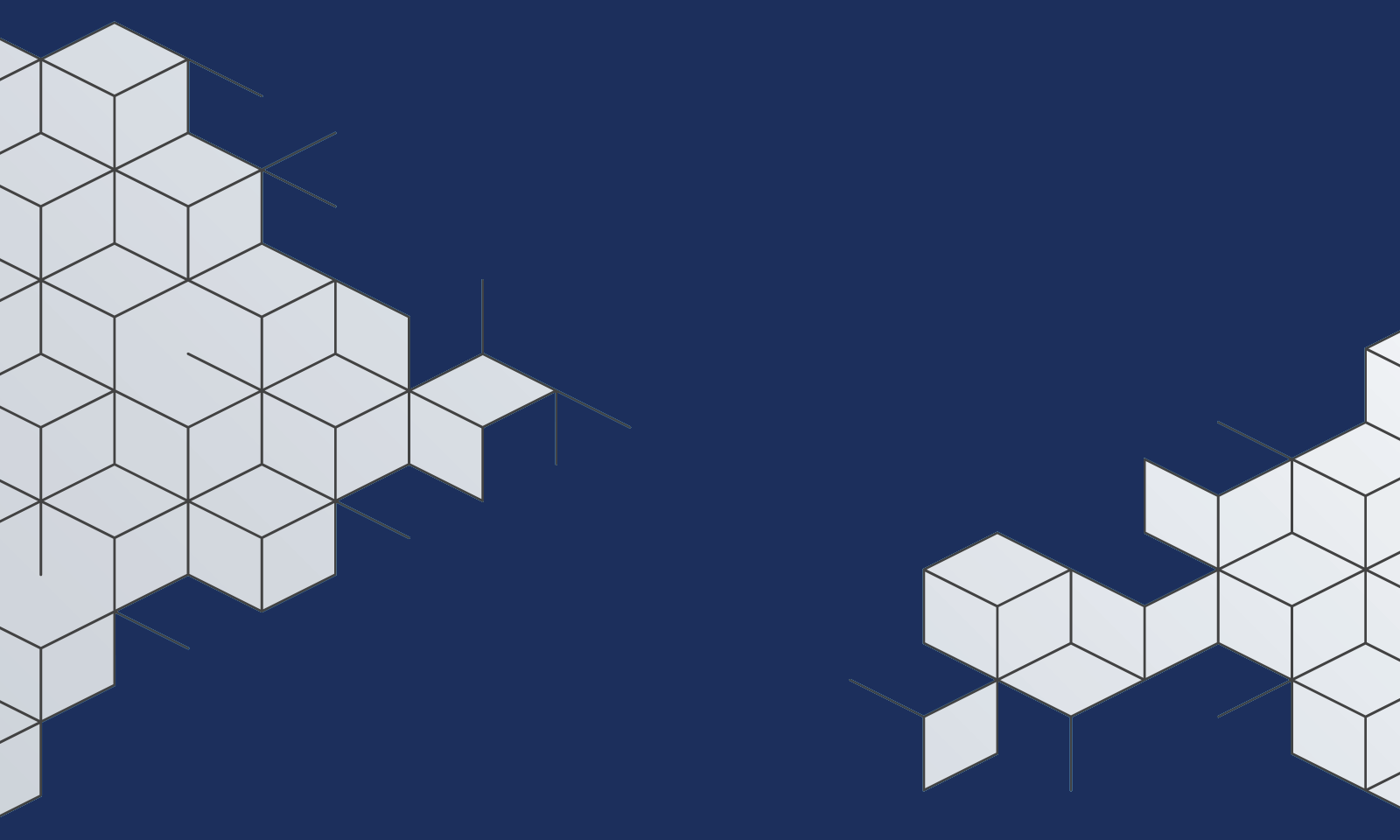 Test Drive Indeni
IT teams use Indeni to ensure security devices operate as intended. Automate ongoing maintenance, best practices, high availability validation steps and more.
In 5 minutes or less:
Try out Indeni Security Infrastructure Automation
Does not require software installation or virtual machine
Kick the tires at your own pace and show your teammates.
Get instant access by filling out the form to the right!
Upon completion of this form you will be redirected to the simulation environment.
Take Indeni for a Test Drive