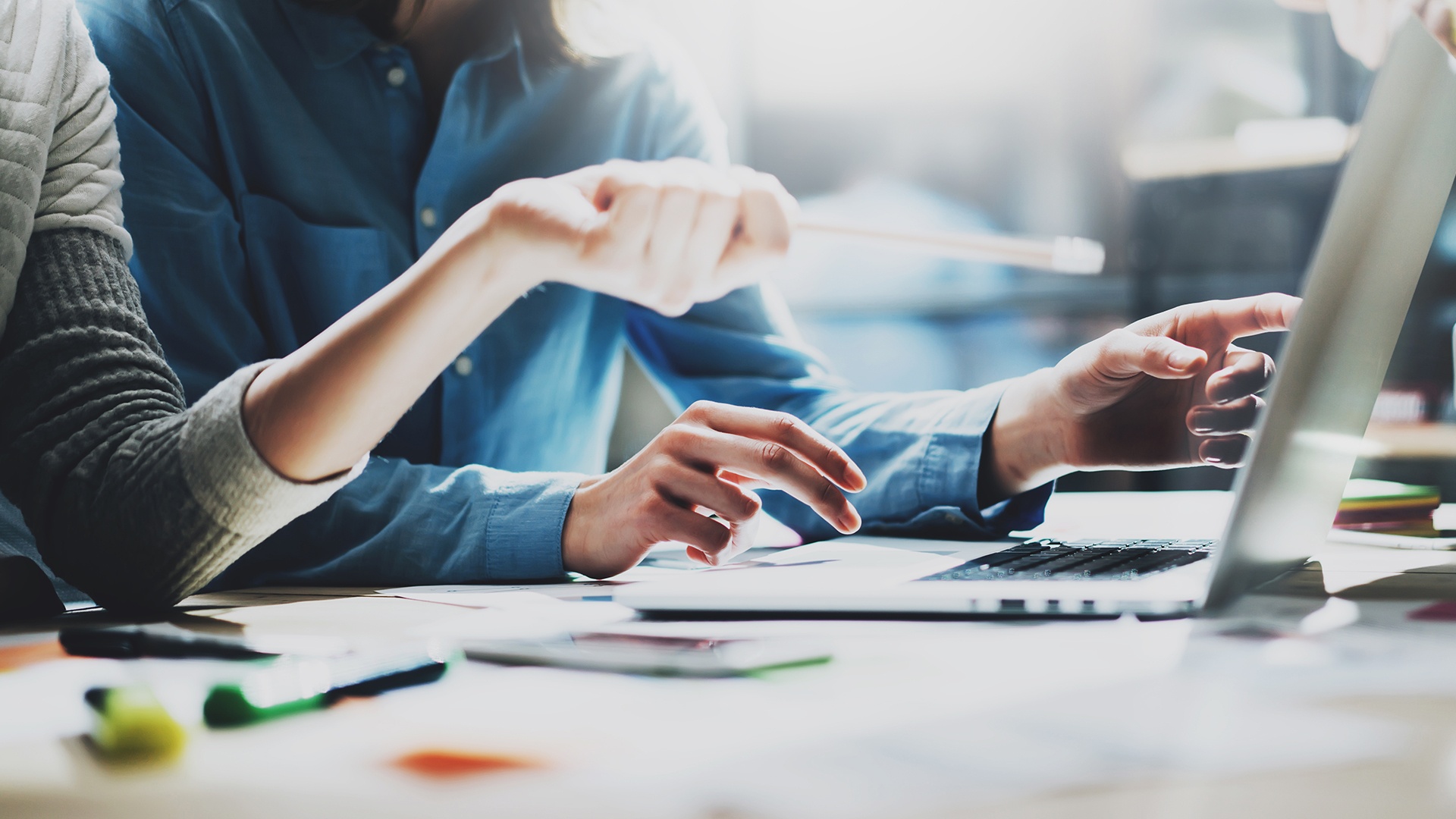 Request a Demo
IT teams use Indeni to ensure security devices operate as intended. Automate ongoing maintenance, best practices, high availability validation steps and more.
In 30 minutes:
Receive a personalized tour of the Indeni platform
Learn about the top uses for the knowledge
Kick the tires at your own pace and show your teammates
Get instant access by filling out the form to the right!