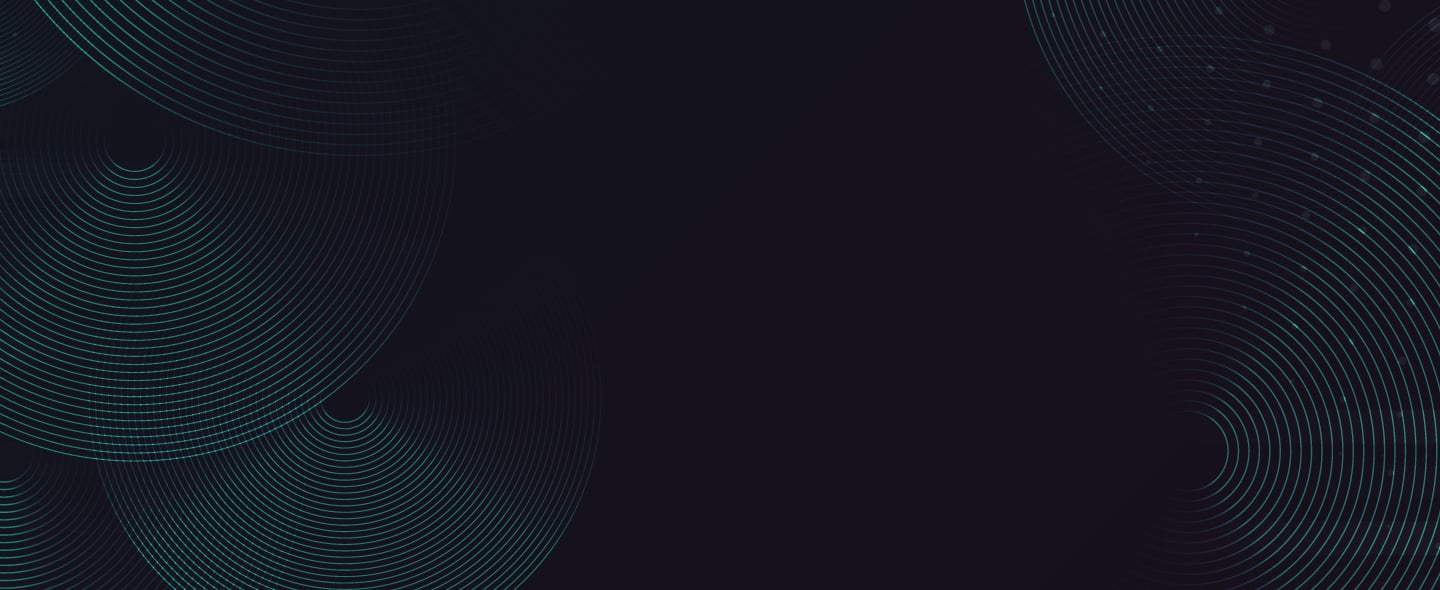 Palo Alto Networks Deployment Trends Report
The purpose of this report is to provide a baseline of emerging and common practice in deployment and management of Palo Alto Networks firewall products, based on characteristics and trends in production deployments in 2018.
Download the report to learn:
What are the most commonly used NGFW models and PAN-OS versions?
What is the consensus on useful life expectancy for a firewall appliance?
Is there a correlation between OS version and type of issues?
Complete the form to get your copy of the report!