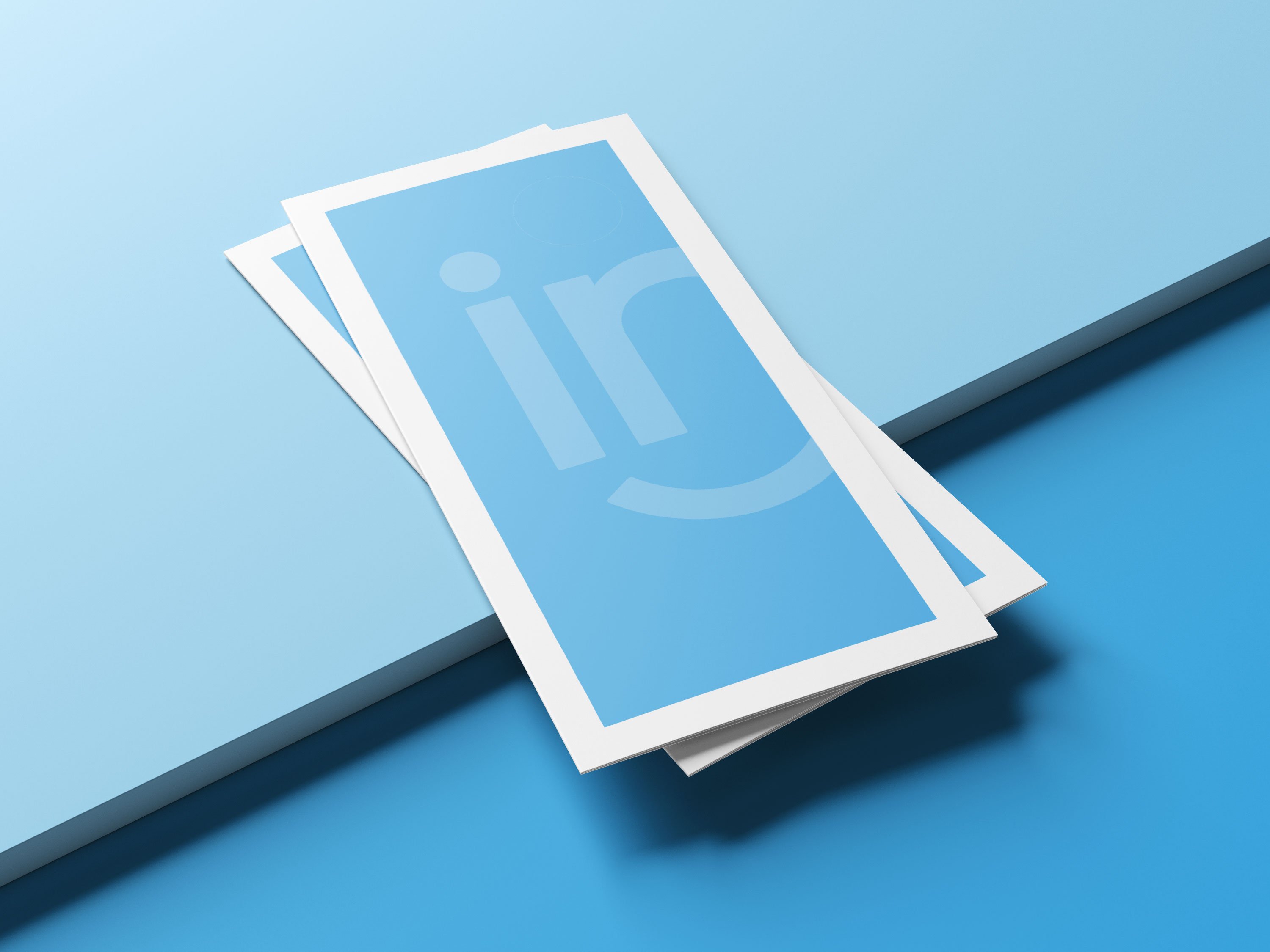 Palo Alto Networks Automation Bundle
Are you looking for ways to improve the performance and configuration of your Palo Alto Networks Firewalls? Download this bundle to get access to the top Indeni automation resources and improve your infrastructure health.
Complete the form to the right to get access to:
Report: Palo Alto Networks Deployment Trends
Solution Brief: How to Optimize Palo Alto Networks Firewalls
Whitepaper: How Indeni Works
Runbook: Troubleshooting VPN Tunnel Connectivity
Complete the form to the right to download the bundle.