Indeni Knowledge Platform For IT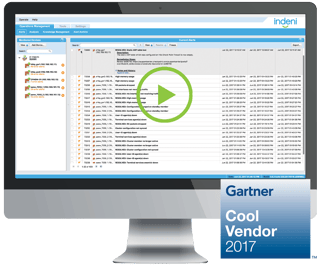 Indeni makes it easy to manage the infrastructure of digital businesses. With Indeni Knowledge
and Indeni Insight,
companies can create an infrastructure that is adaptable to change.
Our deep set of integrations to critical devices, built-in automation, and easy to read remediation instructions arm IT with the knowledge they need to move from reactive to proactive infrastructure management.
By analyzing billions of data points per day, and gathering knowledge from thousands of IT professionals, Indeni minimizes business disruptions and maximizes their contribution.