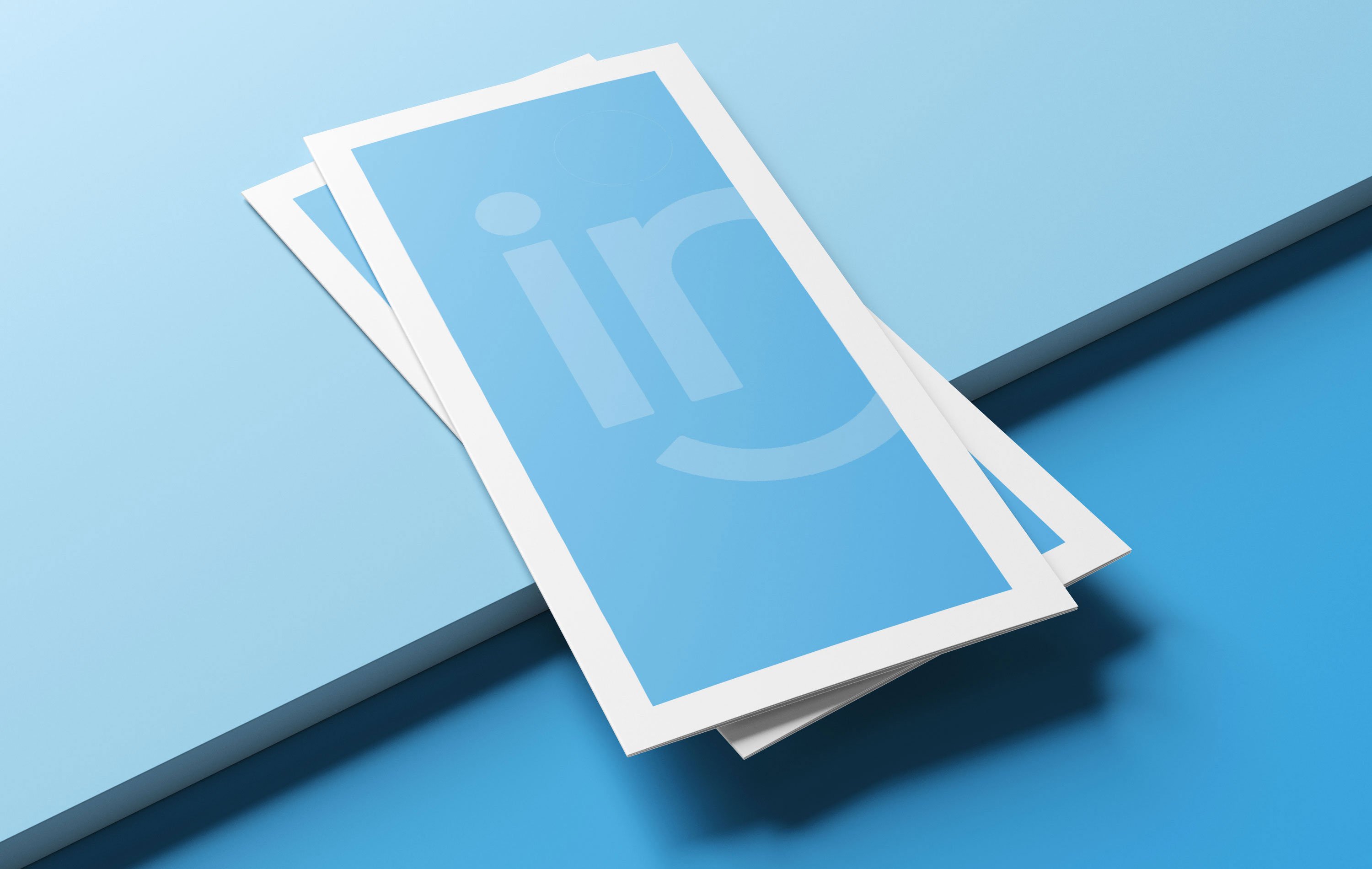 Check Point VSX Whitepaper
Check Point VSX devices are a critical component to network security, therefore visibility into their system health is also critical. Indeni provides a turnkey solution to verify VSX best practices are in place, giving you the visibility and peace of mind to know your devices are working as intended.
Download the whitepaper to learn how to:
Gain visibility per virtual system
Go beyond VSX SNMP-based monitoring
Support standard and scalable Check Point deployments
Complete the form to the right to get your copy of the whitepaper!