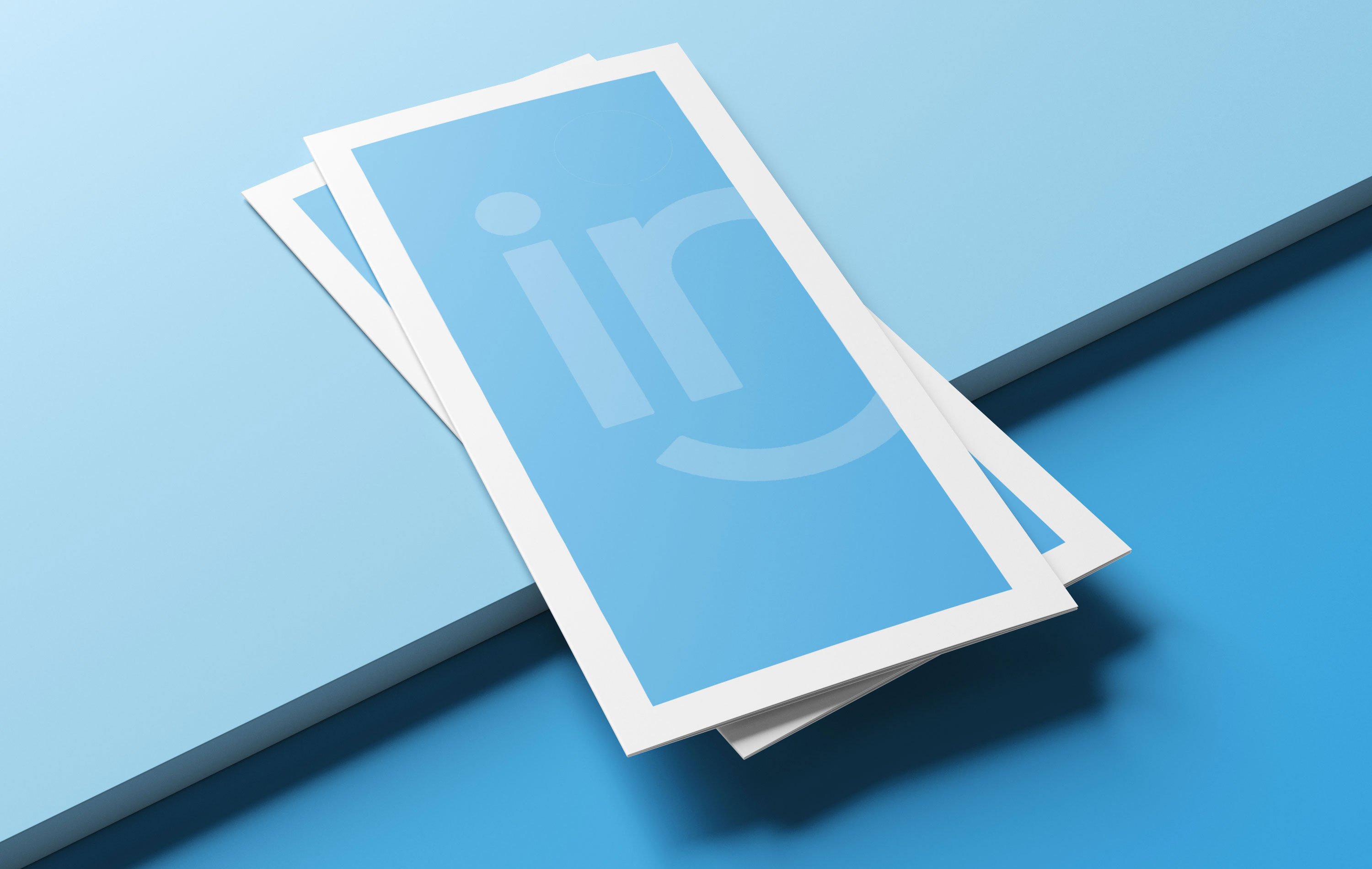 Ensure Stable Financial Services 24/7
Travelex is one of the world's leading foreign exchange specialists. As a financial entity, Travelex is very downtime sensitive and needed a solution to help simplify NetOps. See what business challenges Travelex faced and the benefits crowd-sourced automation delivered for IT.
Complete the form to the right to get your copy.