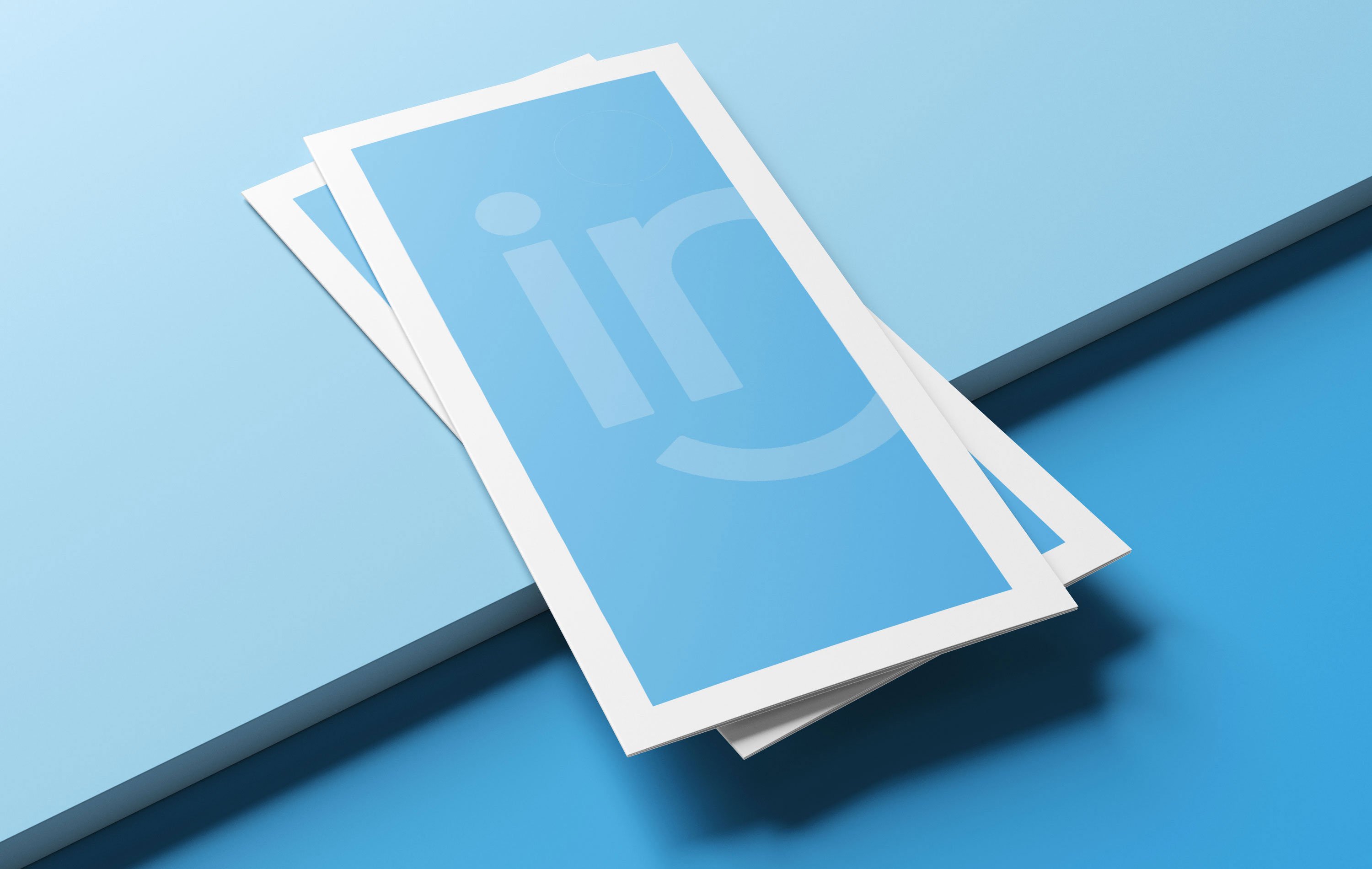 Leumi Card Gains Deep Firewall Visibility
Leumi is one of the world's most established banks with a focus to promote construction, agriculture, and infrastructure. As a downtime sensitive financial institution, see what business challenges Leumi had and the benefits crowd-sourced automation delivered for IT.
Complete the form to the right to get your copy.