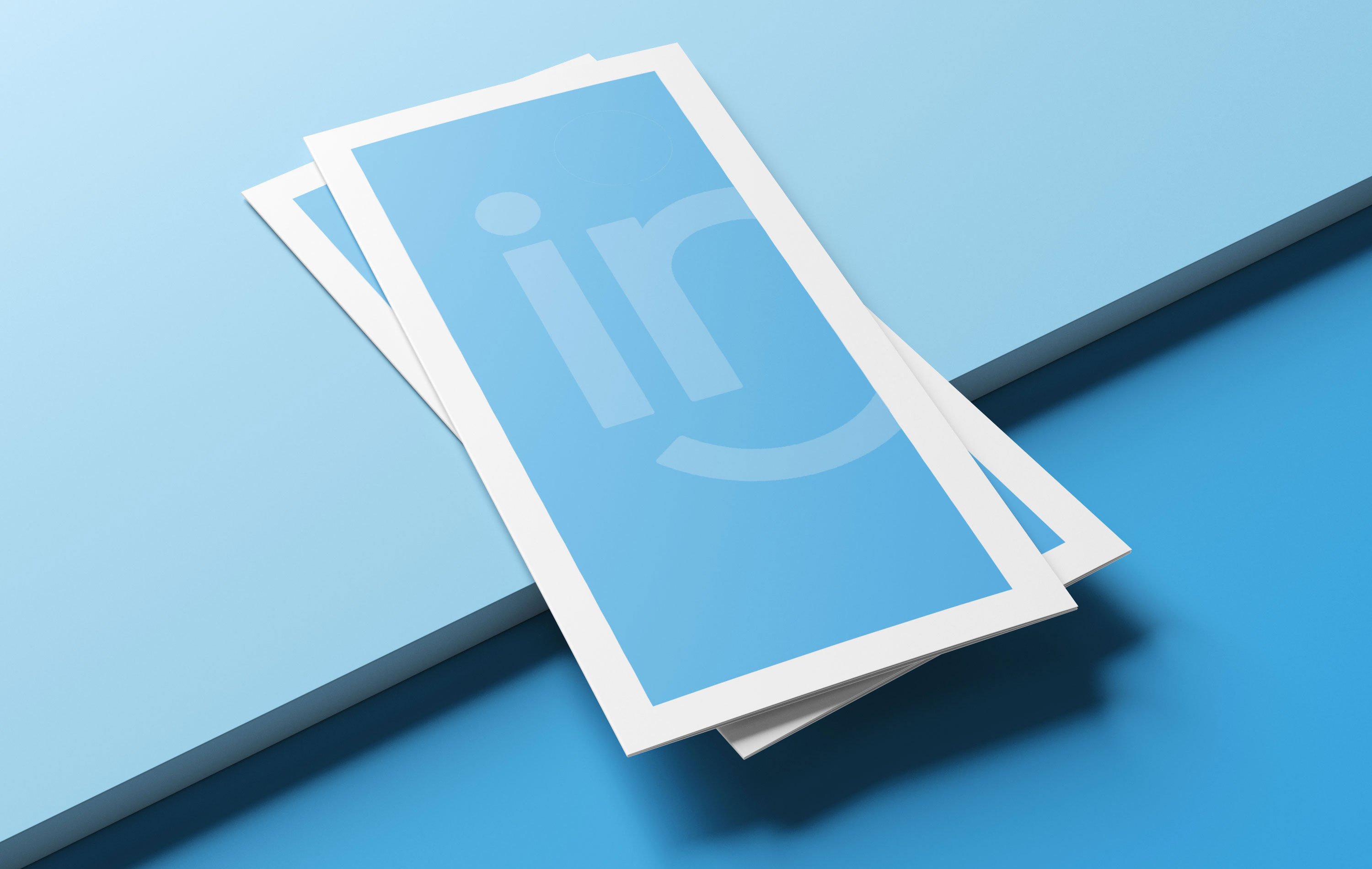 Apply Automation to Simplify IT operations - FXCM
Forex Capital Markets (FXCM) is one of the world's most established foreign exchange market brokers. As a downtime sensitive institution in financial services, see what business challenges FXCM faced and the benefits crowd-sourced automation delivered for IT.
Complete the form to the right to get your copy.