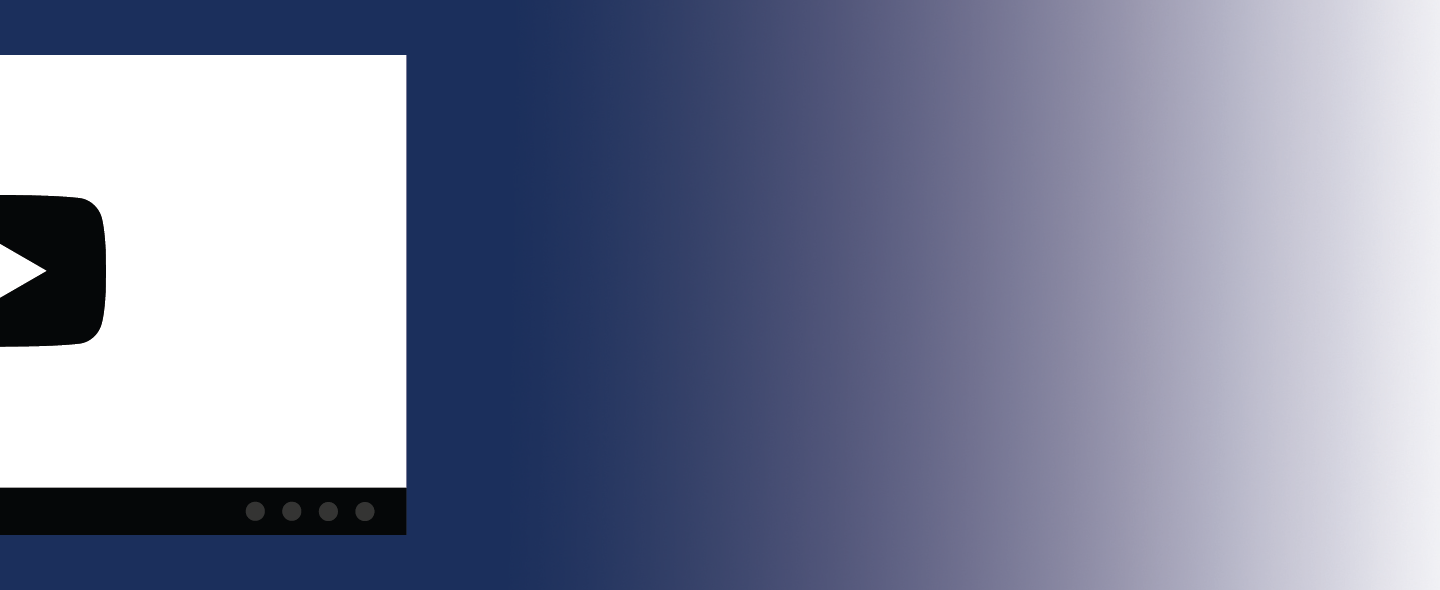 Avoid Fortinet Stumbling Blocks
Indeni Webinar - On Demand
Fortinet products deliver deep security with high value, exceeding typical firewall features in a feature-rich ecosystem. With so many options, it's possible to load down your system with common misconfigurations and missed maintenance. Learn the best practices for your FortiGate deployments with Jim MacLeod, Sr. Technical Product Marketing Manager at Indeni.
In this On-Demand webinar you will learn how to:
Build a simple, automated system to track the issues that are actually important
Identify common reasons your FortiGate is running slowly
Proactively find performance issues that could become bigger problems
Reduce future headaches by automatically validating configs align to best practices
Complete the form to view the webinar!
Complete Form to View Webinar