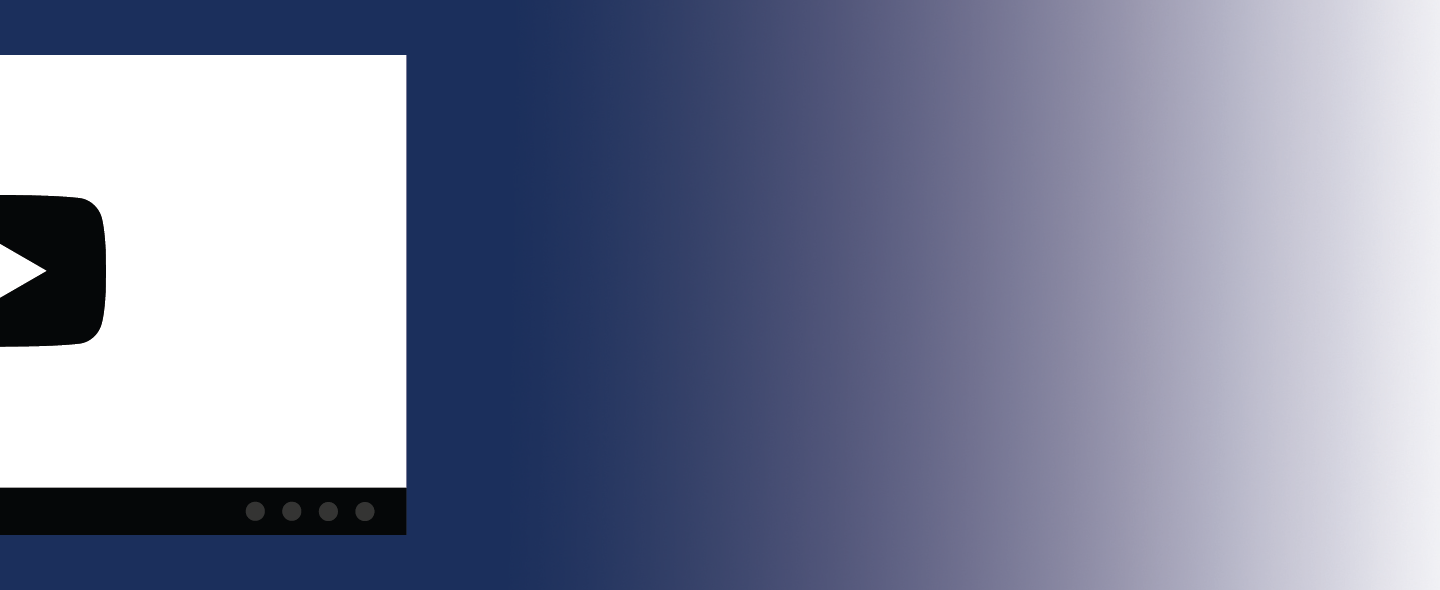 Air Traffic Control for NGFW:
Indeni + Fuel User Group Webinar - On Demand
PANW provides device visibility in their UI and management tools, but unexpected conditions can threaten to take traffic down. In this webinar, learn about ways to create your own air traffic control. Indeni's Jim MacLeod equips viewers to be more skilled in running their own NGFW, no matter how "cloudy" the circumstances.
In this on-demand webinar, you will learn how to:
Use strategic monitoring to break out of the "wait and see" model
Leverage Global Counters to diagnose issues like SSL Decryption failures
Learn when to use CLI or XML/API for PAN-OS internal monitoring